ok,
so after a long 10hr flight across the ocean, I'm finally here in Seoul Korea.
first impressions of the city.
It seems to be a very young city, but with rapid rapid expansion.
Im currently uploading some photos that i have taken this afternoon on the small walk, but the city is very spread out, combined with the fact that the hotel im in is on the outskirts which probably doesn't really help all that much.
there is really no comparison with any Australian city i have ever been to.
every building is a mini skyscraper, there's no little buildings, and theres multiple buildings with the same names on them, just a different number.
give this city another 10 years its gonna be one hell of a busy city. The people are all friendly or at least so far i have seen anyway.
a few things that have really made me sit up and look around though aside from the expanses of buildings currently under construction though is the changed side of the road haha, the bus driver driving the shuttle from airport to hotel talking on the phone as he drove, how few of the koreans speak english and all the different cars, V8 hilux surfs, weird trucks, etc.
oh yeh, and also something that made me sit up real quick was just after using the bathroom in my hotel room, and not realising the toilet was also a bidet haha. talk about surprise.
i understand that the above is not really written that well, but after 3hrs sleep this morning and then a 10hr flight ontop of the exhaustion i already have im kinda starting to crash.
so for now i bid you all farewell, and will maybe get another post up tomorrow morning before i leave, or at the worst once im in amsterdam will post up again.
below are a small selection of photos i got on my camera, i forgot my ipad cable so need to replace it before i can get the pics off there, i also realised i need to buy 1 or 2 power adapters, got to the hotel and went to plug the laptop in and couldnt haha, good thing room service has a few for this reason.
Ross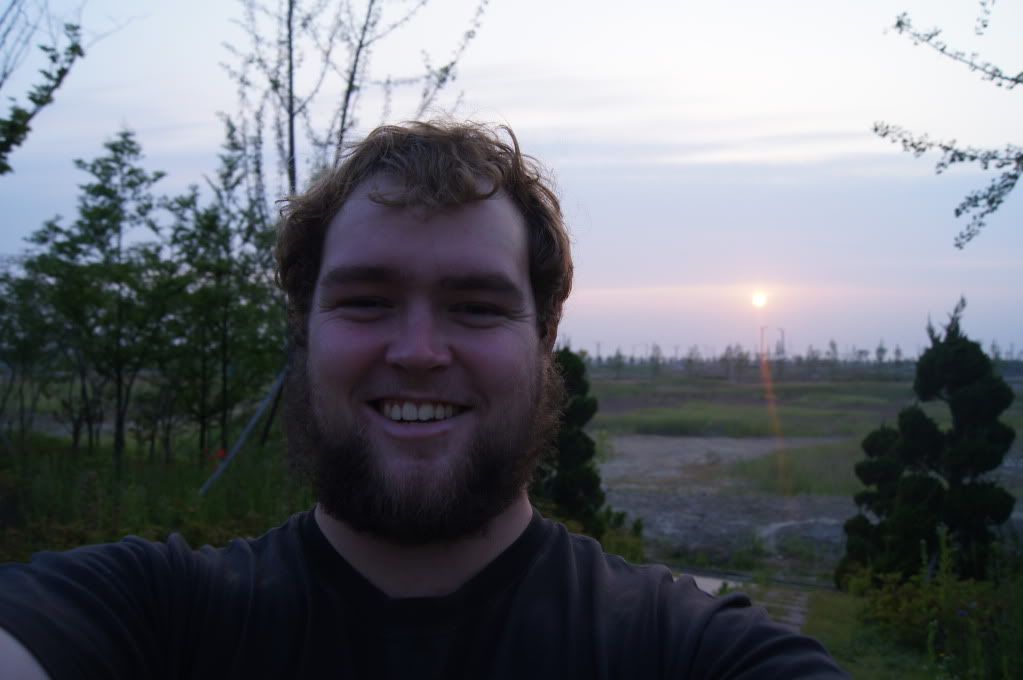 After 3hrs sleep then a 10hr flight still up and buzzing.
My Hotel, Free, well included in my flights 15th floor :D
Chocolate shop in the bottom of my hotel, too bad im allergic to the stuff :(


The View From my Room